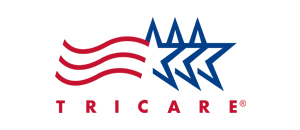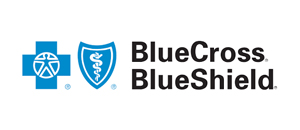 Harrisonville Family Medicine is conveniently located in the Rock Haven Medical Mall, 2820 E. Rock Haven Road, Harrisonville, Mo., on the campus of Cass Regional Medical Center. Completed in the winter of 2011, the Rock Haven Medical Mall is a 44,000 square-foot, two-story medical office building adjacent to the hospital. It features access to the full complement of hospital services, as well as a retail pharmacy and other specialist physicians.
Harrisonville Family Medicine, Inc.
2820 E. Rock Haven Road
Rock Haven Medical Mall, Suite 100
(Cass Regional Medical Center Campus)
Harrisonville, MO  64701
Phone: 816-380-3582
Fax: 816-380-6964
My feelings about the HFM Clinic started over 15 years ago. I was being treated by a young doctor in the Cass County Hospital emergency room for a work related injury. That young doctor was Dr. Aaron Travis with the HFM practice. Dr. Travis was so thorough and caring that night I asked him if his practice was accepting new patients. He said that they were. From that day on Dr. Travis and the team at HFM have been mine and my family's health care providers.

We live in Sugar Creek, MO a little over an hour north of the office in Harrisonville. People ask us all the time why we do not find a doctor closer to where we live. I always tell them that when you find a doctor and nursing staff along with the front desk staff like the group at HFM you would happily drive even further than we do to be taken care of like the folks at HFM. Each member of their staff is both friendly and professional at each and every office visit. If you need to call the office each member on the team handles your call in a timely manner.  As I have said Dr. Travis and his team at HFM have been our medical office choice for the last 15 years and will continue to be. Everyone at HFM is simply the best.
Since becoming a patient in 2014, I myself have noticed a change in how I feel physically. With the great care always given and now with the Zone and HRT programs they have implemented, HFM touches on every aspect of the lives of their patients. These programs along with the providers work together to improve the health of all patients. I highly recommend this group of professionals for they strive to give every patient, young and old the best care possible.