Welcome
Harrisonville Family Medicine participates in most health care plans in the greater Kansas City area. If you are not sure whether we accept your insurance coverage, please contact your insurance company before your first visit to verify our participation with your plan.
Welcome to Harrisonville Family Medicine
Your resource for information regarding your whole family's health care. Damon Travis, D.O., established the practice in 1986. Aaron Travis, D.O., joined his brother at Harrisonville Family Medicine in 1994, followed by Shaun Holden, M.D., in 1995. Harrisonville Family Medicine has grown significantly since it was founded more than 30 years ago and now serves patients from a seven-county area including Bates, Cass, Jackson and Johnson counties in Missouri and Johnson, Miami and Linn counties in Kansas. The practice currently includes five physicians and four nurse practitioners. Harrisonville Family Medicine offers an array of services including both general and capsule endoscopy, Holter monitoring, pulmonary function testing, allergy testing, in home sleep studies, bone density scans and laboratory testing.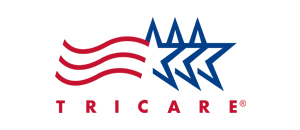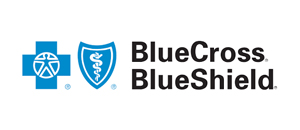 For Urgent Needs After Hours
Please call our answering service at 913-676-7349 and they will page the physician on call.  Please be aware a charge may be associated with any after hours prescriptions. For non-urgent problems, please contact us during normal business hours.
For emergencies, please call 911 or go to the nearest emergency room.